Dari Author: Selama 9 tahun AC10 Tech selalu berusaha memberikan informasi terbaru dan akurat bagi pembaca. Kami ahli dan bersemangat dalam bidang ini. Jika ada pertanyaan silahkan berkomentar di bawah.
Spyic FB Hacker Download Apk for Android, An Application to Hack Facebook – Do you want to hack a Facebook password? There may be several reasons for doing so.
Parents may want to get information about their family about what their children have done online. You may also want to see the activities and messages of your partner, your boyfriend.
Whatever your reason, hacking Facebook is now very easy. You just need to use the right application for this task.
Also Read Hack Facebook No Root
Read this article that explains how to easily hack a Facebook password in the shortest time possible. You might be surprised with the results later!
Spyic FB Apk Features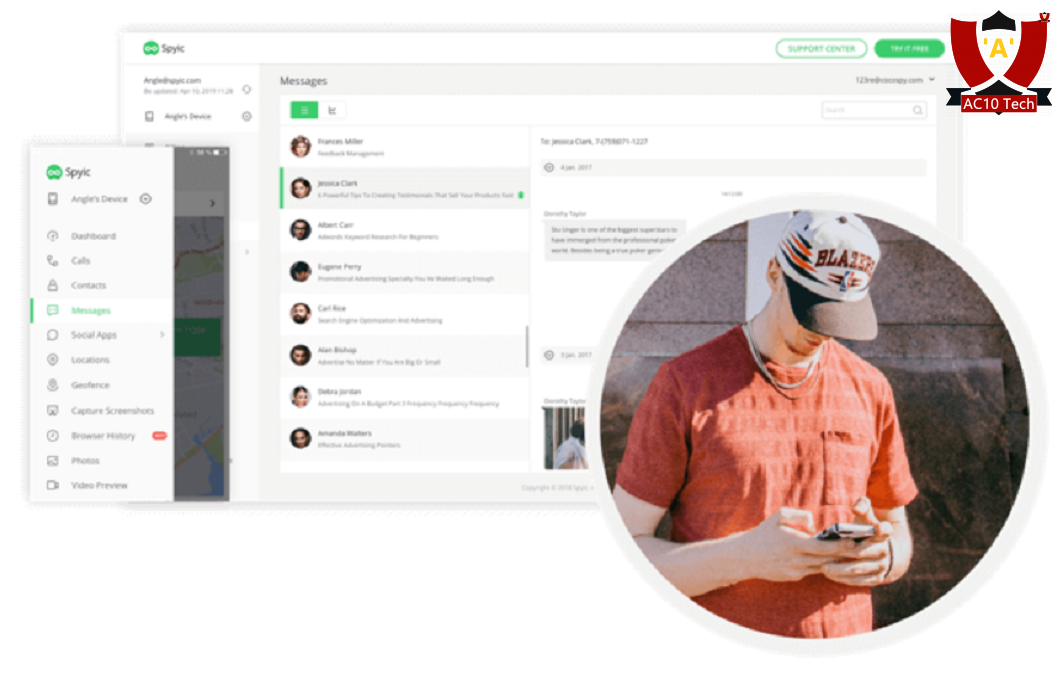 Here are some features that you should know about the Spyic FB Hacker application:
1. FB Messenger Tracking
You can access all incoming and outgoing messages on Facebook including media files. All can be done from a distance using the Spyic hacker application.
2. Facebook Password Hack
Spyic Apk is the best solution application for hacking Facebook passwords. It has an internal Keylogger method that can help you easily get someone's Facebook password. You can then track and access all Facebook activities.
3. FB Data Stealing
The Spyic Apk application will not appear on the target Android phone and remains hidden. After the installation process is complete, the application icon will be automatically deleted. On iOS, you can use any browser to secretly access the data.
Spyic FB Hacker Download Apk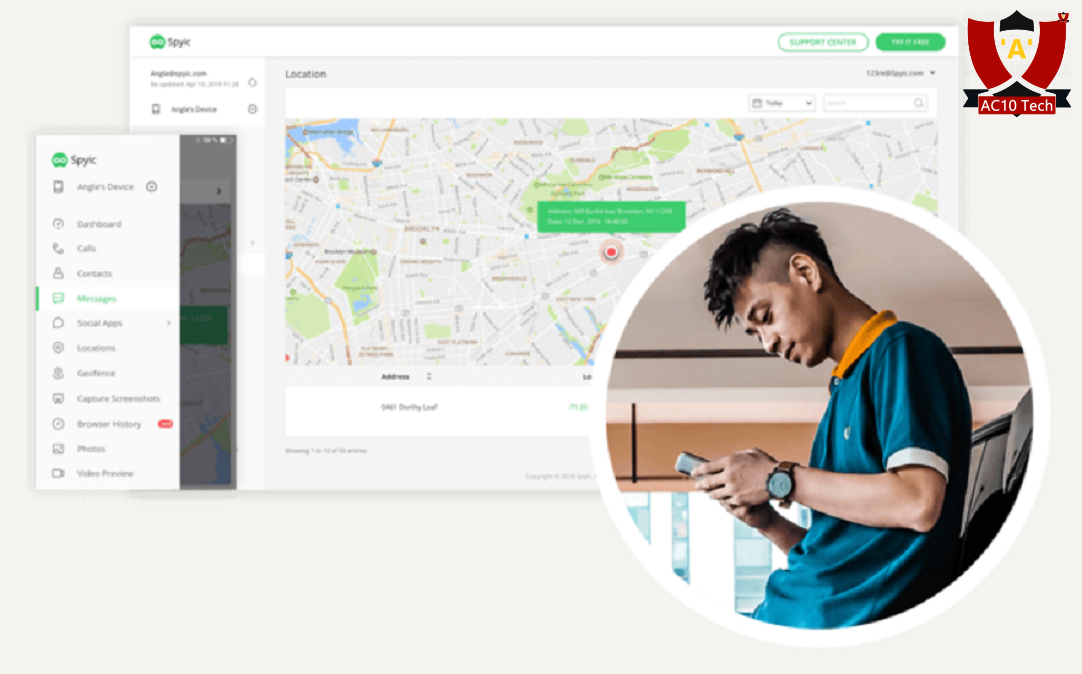 For those who are searching for the spyic fb hacker application on the internet, please download Spyic FB Hacker here. We provide this application file in the link that we provide below.
Also read Download CocoSpy FB Hacker.
Ikuti kami di
Google News
dengan cara klik tombol Bintang.