Dari Author: Selama 9 tahun AC10 Tech selalu berusaha memberikan informasi terbaru dan akurat bagi pembaca. Kami ahli dan bersemangat dalam bidang ini. Jika ada pertanyaan silahkan berkomentar di bawah.
How To Create Email Account In Mobile 2023 (Create GMAIL) – Email is undoubtedly a very important part of today's internet era. Because, as we know, you can send messages or files more easily using this email.
It doesn't end there, because this email can also be used to sign up for various social media platforms. For this, it is very important that you have an email address in the internet age like today.
Unfortunately, there are still many who think that creating an email address is very inconvenient and requires a device like a PC. In fact, with just a mobile phone, you can.
For those of you who don't know, there is a way to create an email directly from your mobile this way.
Read also How to fix forgotten Gmail password
How To Create Email Account In Mobile 2023 (GMAIL)
1. Open Gmail Site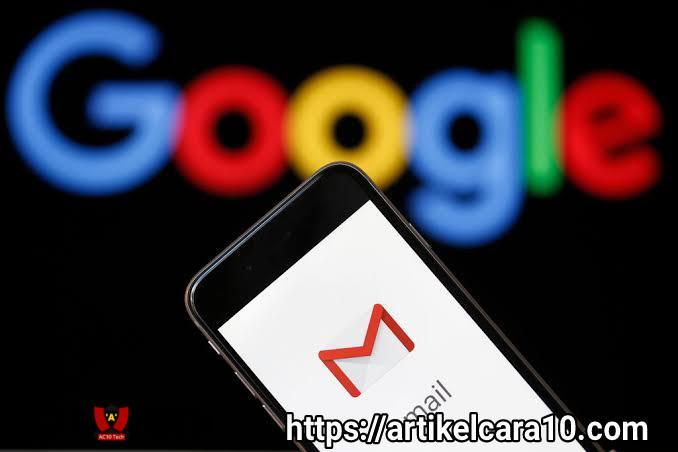 The first step you can take to create an email on your phone is to go to the Gmail site first. True, today there are several platforms to choose from for creating emails.
However, among the many options of these platforms, it is highly recommended to choose the Gmail platform. Not surprisingly, because Gmail itself is more widely used and also easier to use.
The website address itself is also www.gmail.com. Then simply open the address using your mobile or cellphone.
2. Create a Gmail Account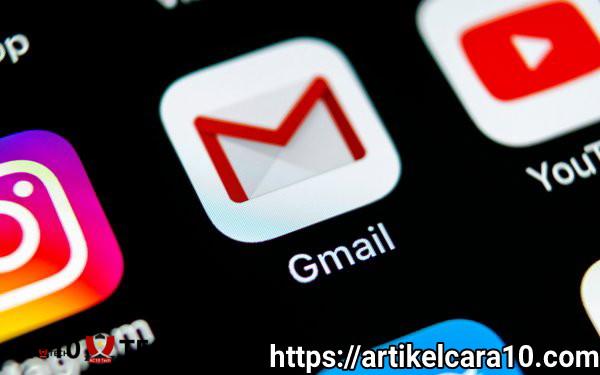 If you have entered the Gmail page correctly, you can be sure that there will be several options there. Includes the option to sign in with an existing Gmail account.
But for those of you who don't have an account, either way, don't choose this option. The option you can choose is to click on the "Create Account" menu which is usually found at the bottom.
Click that option, so you can start creating your Gmail account the way you want.
Also read How to fix forgotten Gmail password with questions
3. Fill in your personal data
After clicking Create Account, a special box will appear on the Gmail page. Subsequently, you will have to fill in the box with the various personal data in your possession.
This personal data will later help you create a Gmail account as you wish. The personal data requested are your name or surname, password, date of birth, gender and mobile number.
To do this, make sure you have filled in all personal data correctly and based on your identity. If so, click Next at the bottom of the page.
4. Wait for verification
Usually after going through the above process, Gmail will send you a verification code. This verification code itself will usually be sent via SMS to the mobile number you entered in your registration bio.
Wait until this verification code enters your phone.
5. Enter the verification code
While the last step you need to do is enter the verification code that was entered in your SMS. Make sure you enter the verification code correctly and correctly.
After entering this verification code, your Gmail account has been officially created and you can start using it.
Also read How to fix forgotten Gmail password with email
With all the above explanations, of course, it will make you understand more about How To Create Email Account In Mobile 2023 (Create GMAIL). Something that is easy to do and all you need is an internet connected phone.
Ikuti kami di
Google News
dengan cara klik tombol Bintang.