Download the APK Feebhax v21 2023 at www.feebhax.com – Feebhax is an application that can be used to easily and quickly hack Facebook account passwords. However, this Feebhax application can only hack weak Facebook passwords. This means passwords that do not use a combination of letters and numbers, capital letters and lowercase letters, and other symbols or characters.
Review Apk Feebhax
Many people in the world use Facebook and WhatsApp. They can easily create and register for Facebook. But most of them do not pay attention to security when using social media, especially Facebook.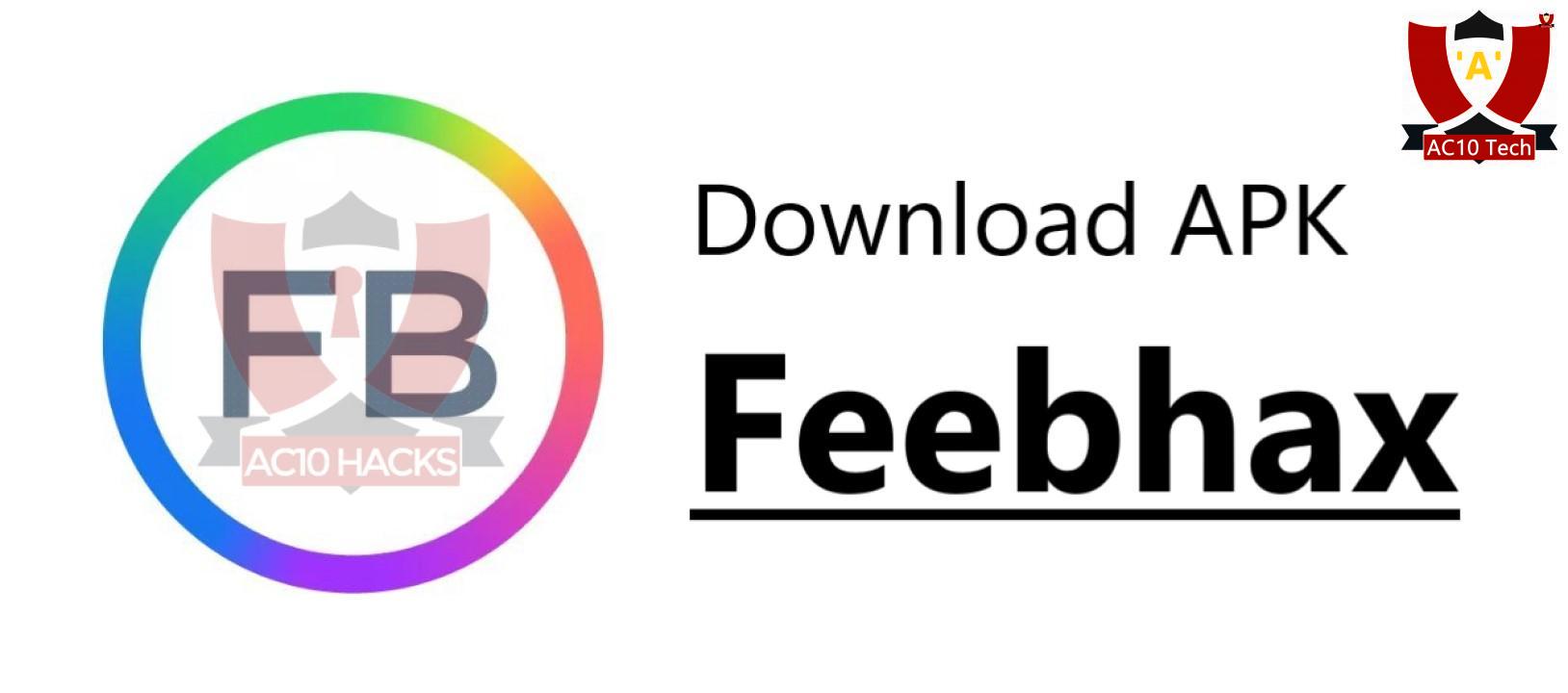 This makes them carelessly create accounts and ignore their personal data, including passwords in this case.
Most people use passwords such as their partner's name, parent's name, sibling's name, pet's name and the most common is their birth date.
Hackers can easily hack their social accounts using various methods, in this case with such passwords, hackers can use the easiest method.
The easiest method is to guess, starting from the target name, birth date, and others that we have mentioned above.
So to make it easier, the Feebhack hack FB application appeared that you can use to hack FB accounts that use very weak passwords (weak passwords).
Next, read the next section Download APK Feebhax below.
Download Feebhax APK
If you are looking for feebhax and really want to try and use the Feebhax apk to hack FB and feebhax WhatsApp of others, you can download it on the link that we will provide.
To download the latest Feebhax application, you can use the apk download link that we provide below for free.
In addition to that, you can directly check the official Feebhax application site at www.feebhax.com.
How to Use Feebhax Apk
As referred to on the site www.feebhax.com, using feebhax is very easy. Here is how to use feebhax to hack an FB account.
Open Your Facebook
Open the Facebook profile that will be the target
Note one of the FB target information such as username, ID, or profile link
Copy one of the information you found
Open the feebhax application site
In the input field, paste one of the information earlier for example ID
Wait a few moments for the hacking process to complete
Finished
According to Feebhax itself, the success rate of FB hacking depends on the strength of the victim's FB password. If the target uses a weak password, Facebook hacking will run smoothly and will certainly be successful 100% work.
For a more complete explanation on how to use the feebhax application, you can read this article How to Use Feebhax.
That's the link to download the Feebhax apk application that you can use. Thank you for visiting and reading the ac10tech.id article this time.
Do not miss to read Download Appmia Facebook Hacker App and Spyic FB Hacker Download.